Outsourcing Server Management – Is it a Good Idea for my Business?
Year on year, online threat to businesses has been on a monumental rise. No industry, government or organisation is exempt from today's increasingly sophisticated threats.
IT teams have been pushed and tested, in particular over the last two years where the uptake of remote working has become more common, or has been forced, within businesses. As such, company's have had to establish systems or grow their teams in order to keep up with the increased pressures of maintaining a secure remote network, identifying risks posed by third parties, and responding to outsider threat to stay one foot in front of cyber actors.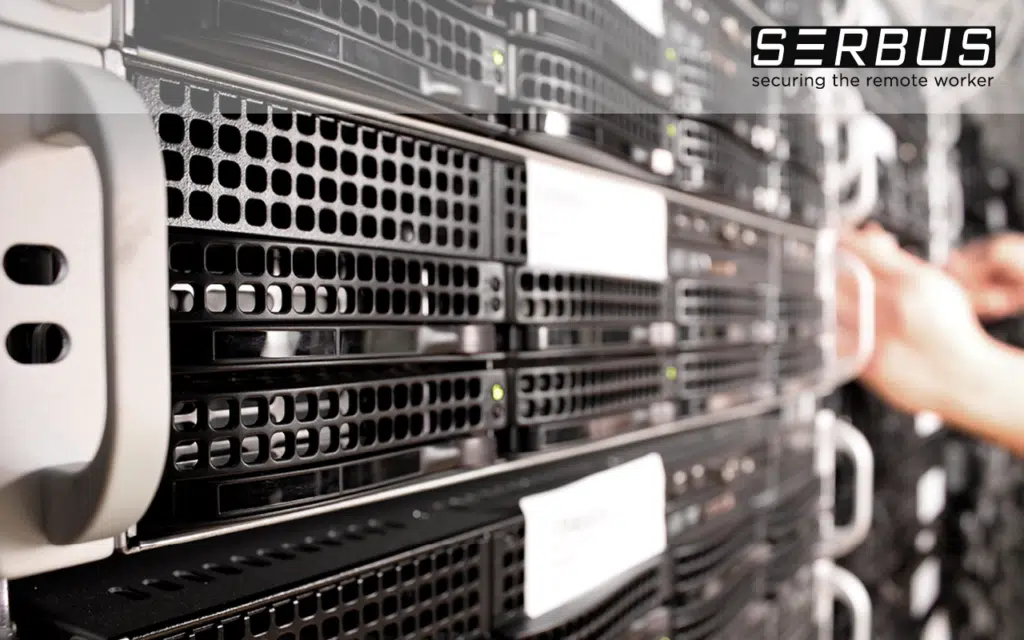 It's a lot of work for today's IT teams, and unless businesses have a large team capable of focusing on recognising and managing potential vulnerabilities alongside the day-to-day business operation, it's highly likely that greater and more severe risks are around the corner.
As we well know, time is money and employing an inhouse team to maintain all elements can be expensive, time consuming and not the most economically efficient focus for the business at present. At this point, a good option could be to look at outsourcing server management; 34% of the UK is currently considering outsourcing IT support to an external provider. The big question to consider is, when it comes to third party server management, why is it potentially a better option?
What Should Businesses Know When Considering an Outsourced Server Management Solution?
A good outsourced server management provider will afford you 24/7 support, providing your business with round the clock attention for any queries or maintenance your business requires. It also means that, in the event of data loss or compromise, your company property can be recovered in moments, instead of the hours or days it may take your internal team to get to the task. Outsourced server management, like the service Serbus provides can importantly also allow you remote control over devices that have been linked to it, meaning that in the event of a lost, compromised or stolen asset, the device can be remotely shut down or wiped to avoid access falling into the hands of a criminal actor.
Constant management from an outsourced service provider will not only provide you with expert professional support, allowing you to focus on the areas of the business you want to grow, but it will also mitigate the risk of a GDPR or business data breach that would result in fines and down time for the business. For a small or medium corporation, this investment is a great option for future planning, particularly if in a period where company resources need to be prioritised.
Making the Final Decision
Currently, the UK's total BPO total for the IT sector amounts to three billion five hundred and thirty-six million (across all services) [KPMG], but there is still a large portion, 25% of the UK, that does not outsource for any kind of business service.  [YouGov].
Ultimately, your operational requirements will determine what technology and location your business needs to ensure it remains secure. Serbus are highly experienced in all aspects of server deployment, from maintenance, to build, to ongoing support, wherever your system is physically located.
For systems that demand round the clock supervision and a reliable and secure server for the core of your business, we provide OCaaS (Operational Capability as a Service), providing a secure environment, protective monitoring systems (SIEM), regular system penetration testing, and more. To learn more about Serbus secure hosting options, get in touch today by emailing [email protected] or calling our experts on +44 (0)1432 870 879.