Mobile Device Security
Our mobile device security provides an enhanced level of protection from threats that lead to data breaches, from a loss of data as a result user error and from gaps in your security systems.
Supported devices include IOS and Android smartphones, tablets and laptops.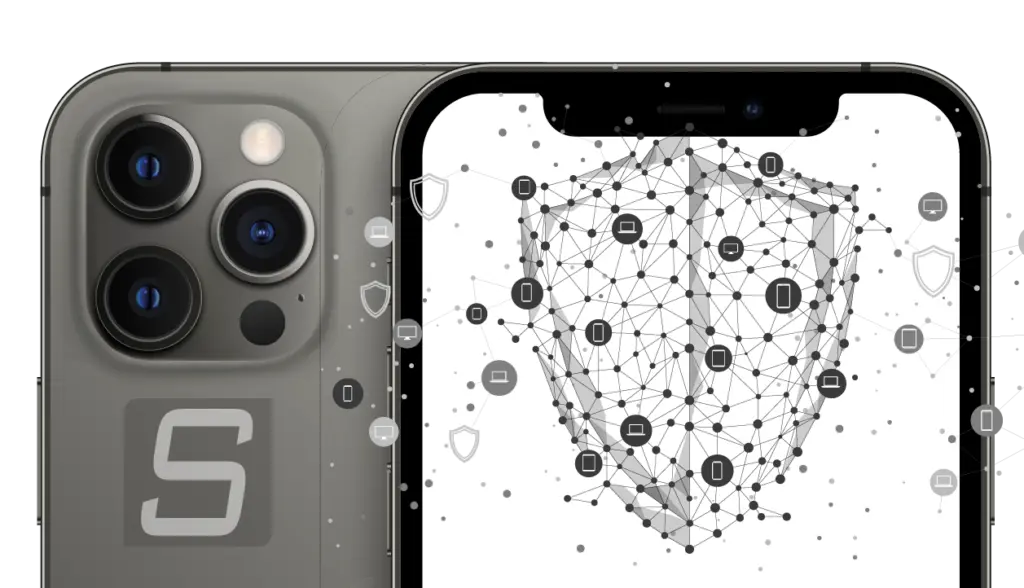 Mobile Device Management
With our mobile device management you can centrally control the security settings of your mobile devices, manage permitted applications, control confidential information, remotely lock/wipe devices and ensure your mobile device security is compliant with the National Cyber Security Centre best practice and guidance.
Equipping and enabling a remote workforce also means allowing remote access to your fixed network and infrastructure. Endpoint security provides protection for your organisation by monitoring the devices, files and processes that are accessing the network.
Endpoint security constantly scans your remote connections and can provide early warning when a threat is detected. Your security teams, or Serbus, monitoring the network will then be alerted and can intervene before any damage is done.
If you chose our fully managed service (OCaaS), our team of highly experienced engineers will keep your network safe on your behalf, leaving you to get on with your business.
VPN
Our VPN connection prevents unauthorised eavesdropping of your traffic, allows remote workers secure access to your network and ensures your sensitive data is transmitted safely.
A well implemented VPN also masks your IP address when using the internet, which further contributes to the safety and security of your remote work force.
Threat Defence
Threat defence provides continuous protection of your mobile devices.  This protects against iOS and Android threats, so that vulnerabilities resulting from user behaviour and security gaps can be minimised.
Secure Web Browsing
Secure web browsing enables your teams to remain productive and secure, whilst providing access to essential web based material and content. This protection keeps your teams, and their devices, safe from a multitude of internet-based threats.
Learn more about our: