Secure Voice & Messaging
Government Grade end-to-end encryption
At the heart of our systems is a secure voice & messaging application. The application is approved by the National Cyber Security Centre (NCSC), which is the UK's independent authority on cyber security.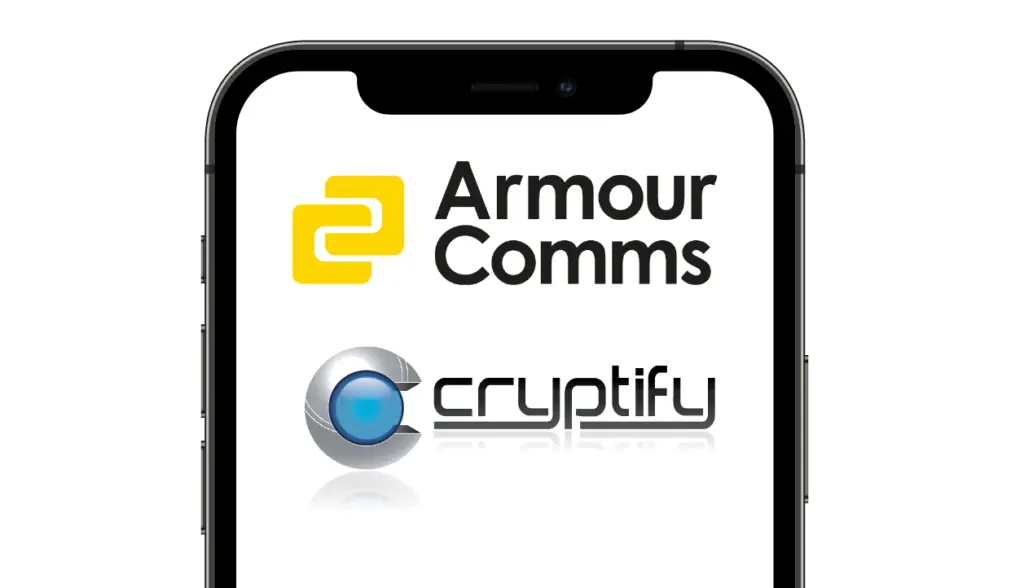 Key Features
Voice, messaging and video
Full conferencing facility (Audio, video & screen share)
Share images, documents and video files
Compatible on iOS, Android and Windows PC
Centrally managed address book
Press to talk (PTT)
Security
Centrally managed (by Serbus or your organisation)
Absolute control of your cryptographic material
Monthly, over the air, crypto updates
Choice of server hosting locations (or host your own)
End-to-end encryption (between sender and recipient)
Independently certified
Closed communities / security domains (can be inter-connected)
Secure Comms Partners
We are pleased to offer Government grade secure voice and messaging, in association with our valued partners Armour Comms and Cryptify.
Learn more about our: