Secure Hosting
On Premise, Hybrid, or Managed Servers
Your operational requirements will determine the optimal server technology, server location and security environment.
Serbus is highly experienced at building, deploying and supporting entire systems that are physically located at the customers premises, or hybrid solutions with servers located at multiple sites.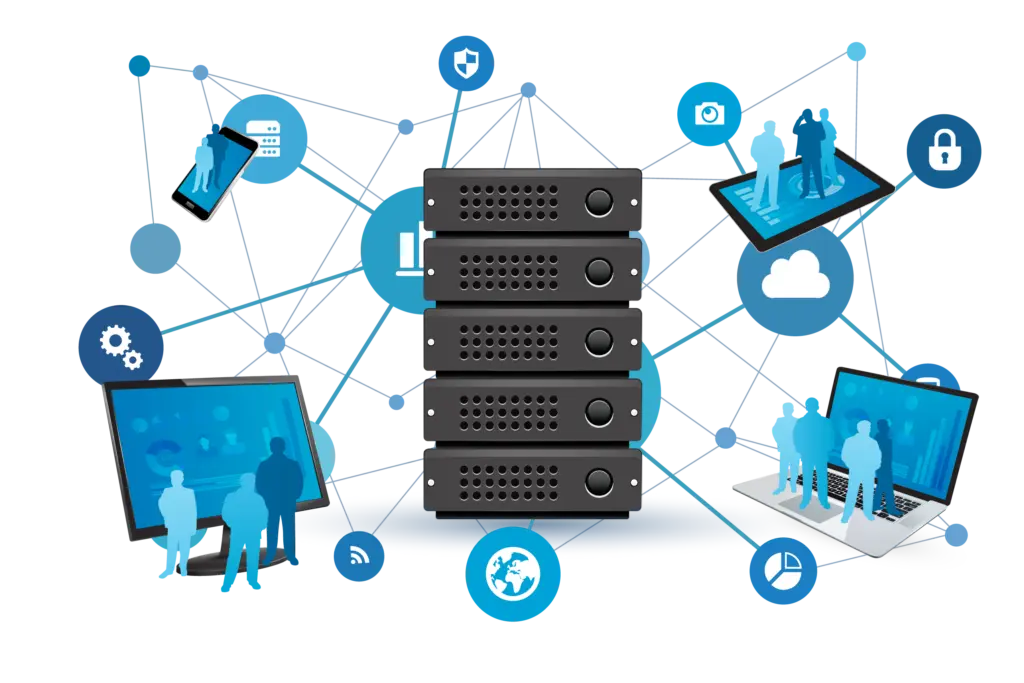 Operational Capability as a Service (OCAAS)
Serbus also offer a fully managed Operational Capability as a Service (OCaaSTM), where we look after all of your hosting requirements, leaving you to get on with your core business.
Fully managed, ticketed, service support desk
Secure hosting environment
Infrastructure backup and restore, aligned to NCSC Good Practice Guide (GPG)
Protective monitoring/system monitoring (SIEM) and regular vulnerability assessments (VA's)
Independent system penetration testing
Maintenance and support by fully vetted staff
Serbus has no access to sensitive business information
Learn more about our: