Serbus Sponsor Hereford Triathlon CLub
During a recent Hereford Triathlon Club weekend event, on a soggy, windy day, volunteers were observed diligently recording competitor timings on sheets of paper that were becoming victim of the turbulent UK weather.
Serbus identified this problem and decided that if we can support and secure remote workers around the world, we can certainly help a local club that gives so much back to Hereford.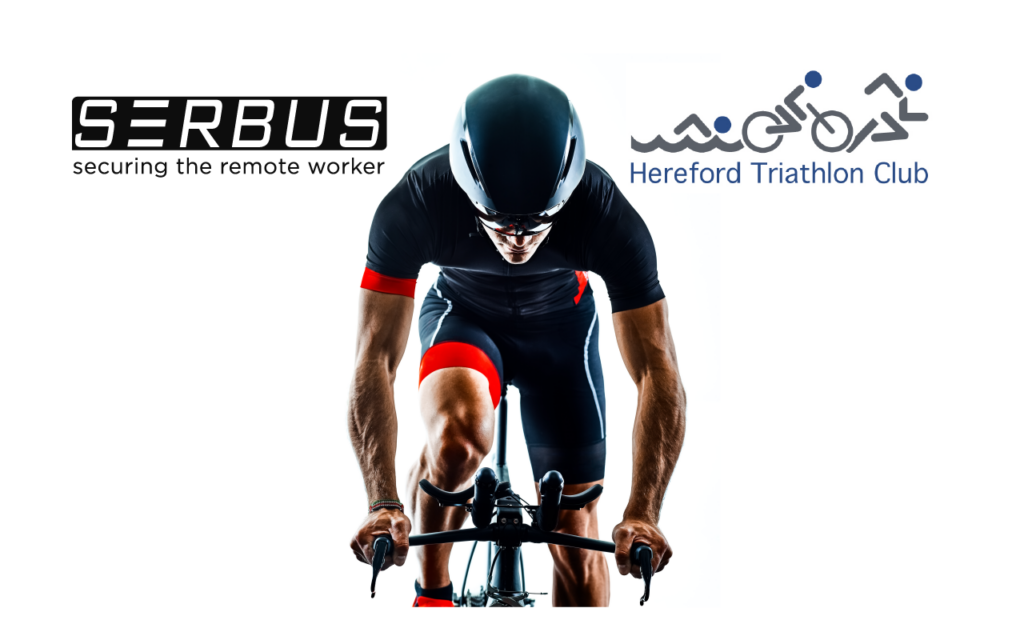 Having analysed the requirement it was determined that a ruggedised device, suitable for recording information and meetings, for use during training sessions and for record keeping in all manner of harsh conditions was required. 
Serbus is pleased to donate a 12.9 inch 256GB Apple iPad Pro with pen and keyboard accessories, plus a rugged Otter Box case to the club. Alongside this, we have set the device up on a hosted Mobile Device Management (MDM) system so that we can provide remote support to the club no matter where in the country, or the world, they are competing.
Are you looking for assistance with your organisation's mobile device security? To find out more about how Serbus can assist in securing your remote workers and ensure an advanced level of protection on your devices, get in touch today by emailing [email protected], or call our office on +44 (0)1432 870 879.